Diesel Hydraulic Grabs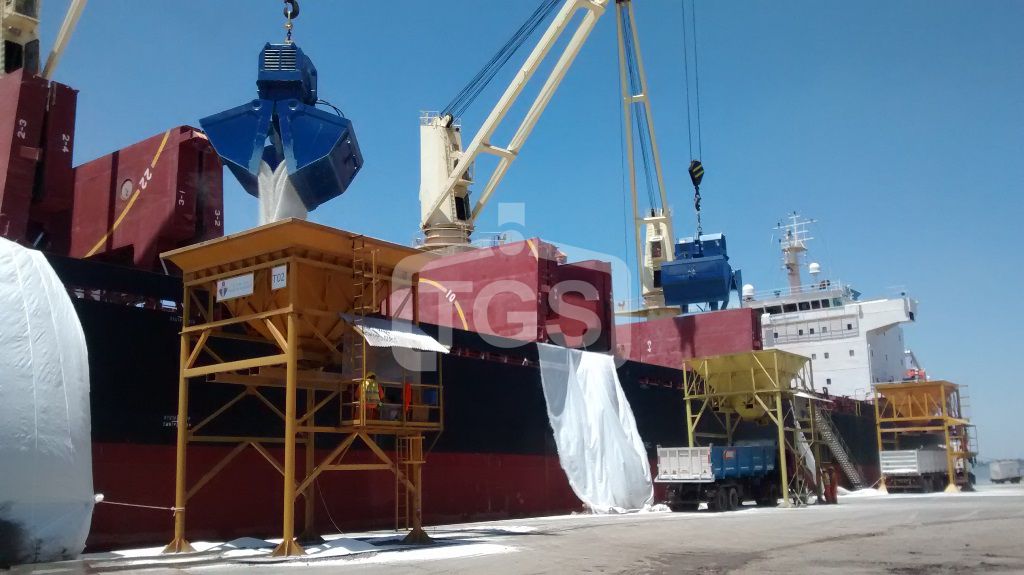 Within the product range of TGS there are Diesel Hydraulic grabs too. These grabs are opened and closed by remote control. The Diesel Hydraulic Grab is powered by a Deutz diesel engine, which is air-cooled. The diesel grab can be hooked on to any crane with sufficient lifting capacity and does not require an external power supply, or additional crane accessories. Due to its low height this grab is very well suited for the discharge of bulk materials.
The grabs are manufactured out of high wear resistant steel.